Image
Image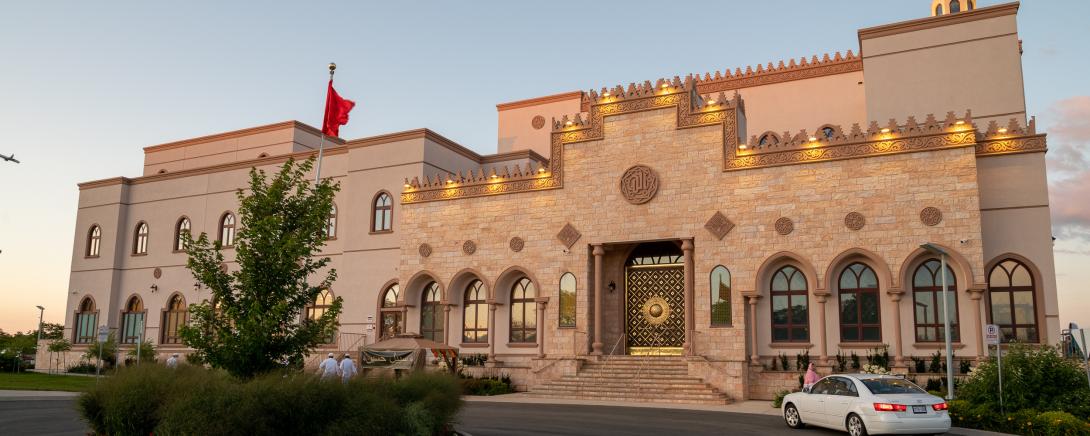 Welcome to Dawoodi Bohra Mississauga Jamaat
We are the Dawoodi Bohra Muslim community of Mississauga and surrounding cities. We are the devoted followers of our beloved spiritual leader, His Holiness Dr. Syedna Mufaddal Saifuddin (TUS).
The Dawoodi Bohras started arriving in Greater Toronto Area in the early sixties from different parts of the world and made Canada their home. Over the years, our community members have flourished and expanded into nearby cities, including Brampton, Milton, and others. Our community is very diverse and includes people from different walks of life, including business owners, doctors, engineers, lawyers, IT professionals, accountants, and many other professionals.
We are proud of the contribution we make to our Canadian society, and our members are regularly involved in local community uplift projects. We are committed to making a positive contribution to the Canadian economy, growth and prosperity.
Image
Image